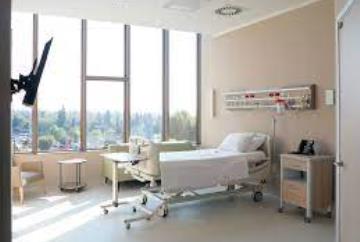 Chennai: DKMS, a non-profit organisation dedicated to the fight against blood cancer, has inaugurated a Bone Marrow Transplant (BMT) unit.
Sankalp India Foundation operates the new unit with the medical advice support of Cure2Children on the premises of the non-profit Bhagwan Mahaveer Jain Hospital (BMJH) in Bengaluru.
This facility, a statement said, will cater to treatment of about 120 children suffering from blood cancer or rare blood disorders such as thalassemia or aplastic anemia.
It added that as it is a widespread hereditary condition more than 10,000 children are born with the severe anemia every year.