Marjan is our second born, we leave in Malakand (KPK), a far-off place in Pakistan. Our third born, a boy now 1.5 year-old, is fully compatible. I live in a joint family with 10 family members who are dependent on my 18.000 PKR monthly salary. Kindly consider my case for sponsorship so Marjan can undergo bone marrow transplant with hope of being cured from this chronic disease - The father of Marjan.
Thanks to DKMS we already have 4.500 € for her BMT, but we need to reach at least 15.000 € to cover trasplantation costs.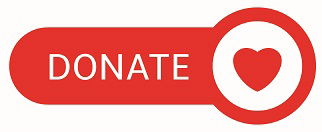 By clicking on the Donate button you will be redirected to our central Italian PayPal account (please Google translate if required) where you can make a recurrent donation and spread out your contribution over time. Please also make sure you fill in a message specifying that your donation is for Marjan and let us know if you wish to appear on the list of donors that will be updated weekly, as well as, on our mailing list so that we can keep you posted on Marjan's progress.