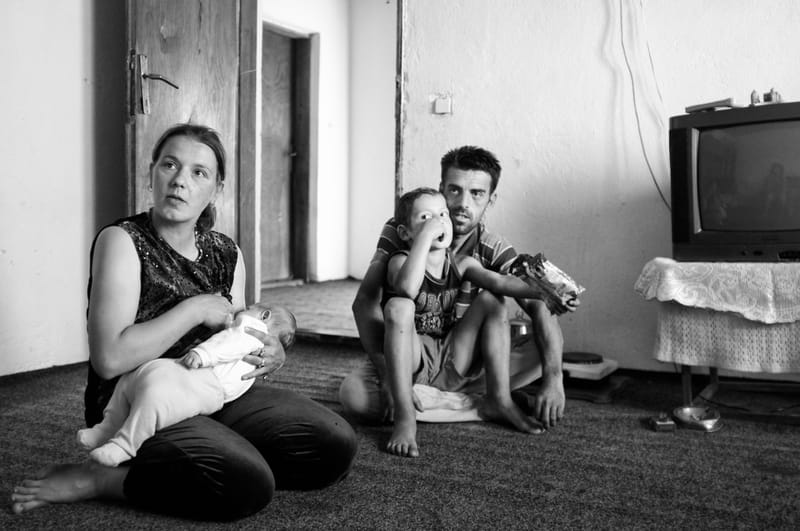 For patients and their families
Are you the relative of a child with thalassemia, sickle cell disease, leukemia or cancer who lives in a low- or middle-income region? Do you have it yourself? Let us help you.
Learn More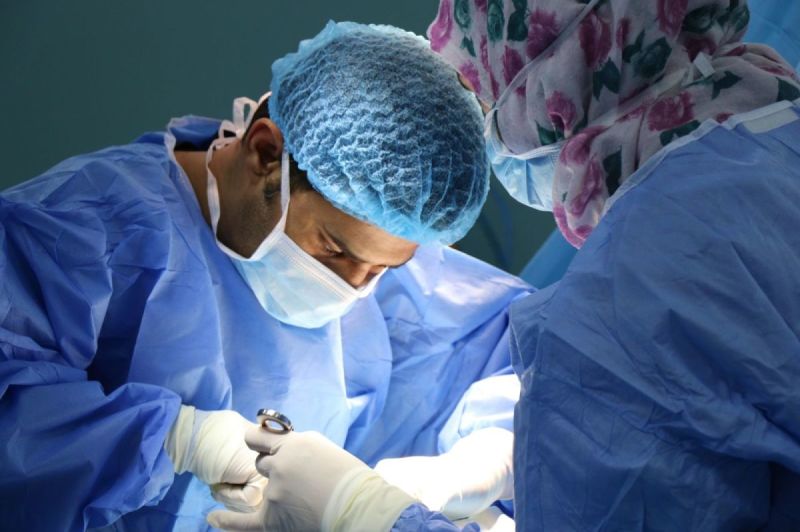 For professionals
Are you a health professional or an administrator involved in the care of children with blood disorders or malignancies? Are you interested in collaborating for setting up and/or sustaining a high-quality bone marrow transplantation program in a low- or middle-income country? We may be able to provide assistance.
Learn More