Yerevan, Armenia
C2C assisted the Hematology Center in Yerevan to initiate allogeneic transplantation
---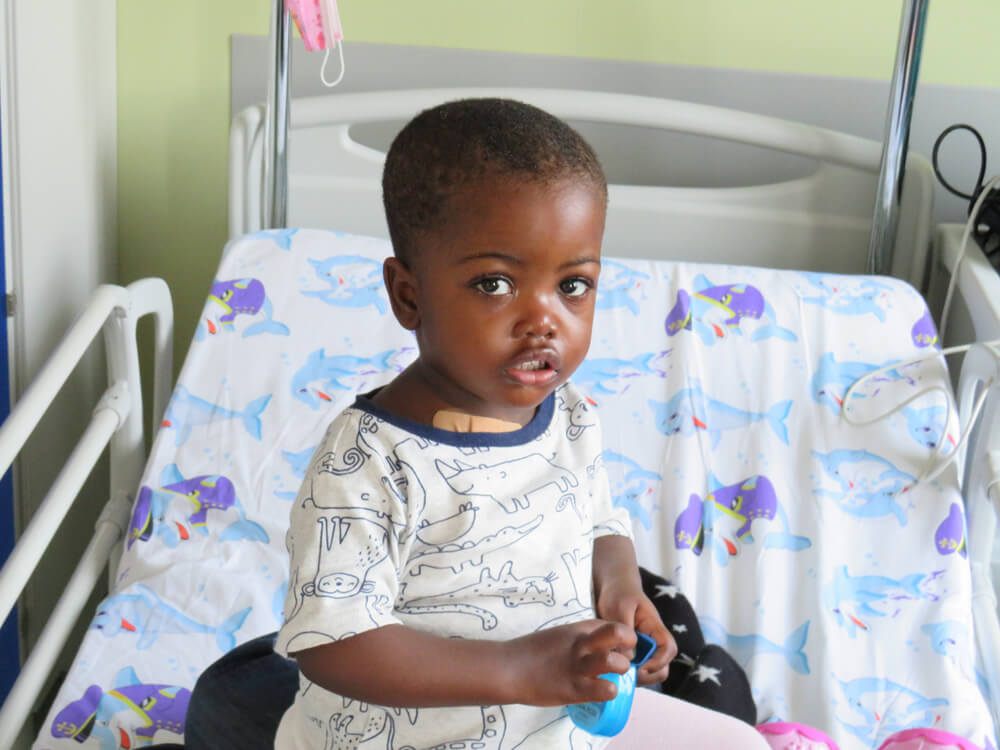 On Wednesday, July 7, 2021, Stephanie, a 5-year-old girl with severe sickle cell disease from Nigeria, received bone marrow from her twin sister Sofia. This is the first allogeneic transplant ever performed in Armenia. On July 13, a transplant was also performed for Manuella, a one year and 7-month-old girl from Cameroon, with the same disease.
Cure2Children has entered into an agreement with the Hematology Center named after Prof. Yeloyan (HCY) in Yerevan, equipped with a cutting-edge transplant service but not yet used for donor transplants but only for autotransplantation in adults.
As of November 2022, a year and a half after the transplant, both Manuella and Stefanie are doing well and have recovered from sickle cell anemia. They have been back in their country for a year.
In addition to our donors, we thank DKMS for free compatibility testing (HLA typing) for C2C projects worldwide.