Islamabad, Pakistan
Thalassemia cure in Pakistan.
---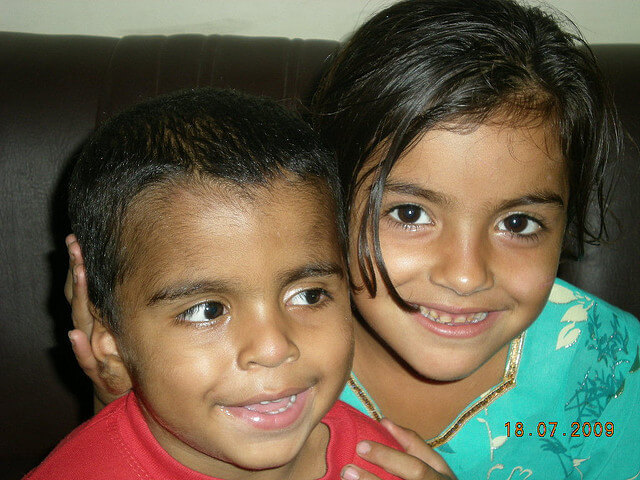 Over 60,000 children in Pakistan are affected by thalassemia major, the most common fatal genetic disease in that part of the world. Supportive care that does not cure but allows children to stay alive is a huge economic burden for affected families because it costs more than the average income. As a result, most children do not reach adulthood despite being treatable.
In 2008 Cure2Children began a collaboration with the National Institute for Blood Diseases (NIBD) in Karachi, the Pakistan Institute of Medical Sciences (PIMS) children's hospital, Shifa International Hospital, and later also with the Karachi Children's Hospital and Dr. Akbar Niazi Teaching Hospital in Islamabad. As of November 2022, a total of 218 transplants have been performed, predominantly in children with thalassemia but also with aplastic anemia and Fanconi anemia. Overall 62% of these children are cured in the face of almost certain death. In addition, a large number of doctors and nurses have been trained.
Initially, the project was supported by the Banca Monte Dei Paschi di Siena Foundation and later by the Pakistan-Italy dept for Development Swap Agreement (PIDSA) with a contribution of 85 million Pakistani rupees (about € 700,000) and from Heartfile-Pakistan. Currently, the program is partly funded by DKMS and local funds.