Pristina, Kosovo
Project for Pediatric Oncology - Supporting a cure for children with malignant tumors - The project is in memory of Major Nicola Ciardelli who died in Nassiriya in the attack on April 27, 2006
---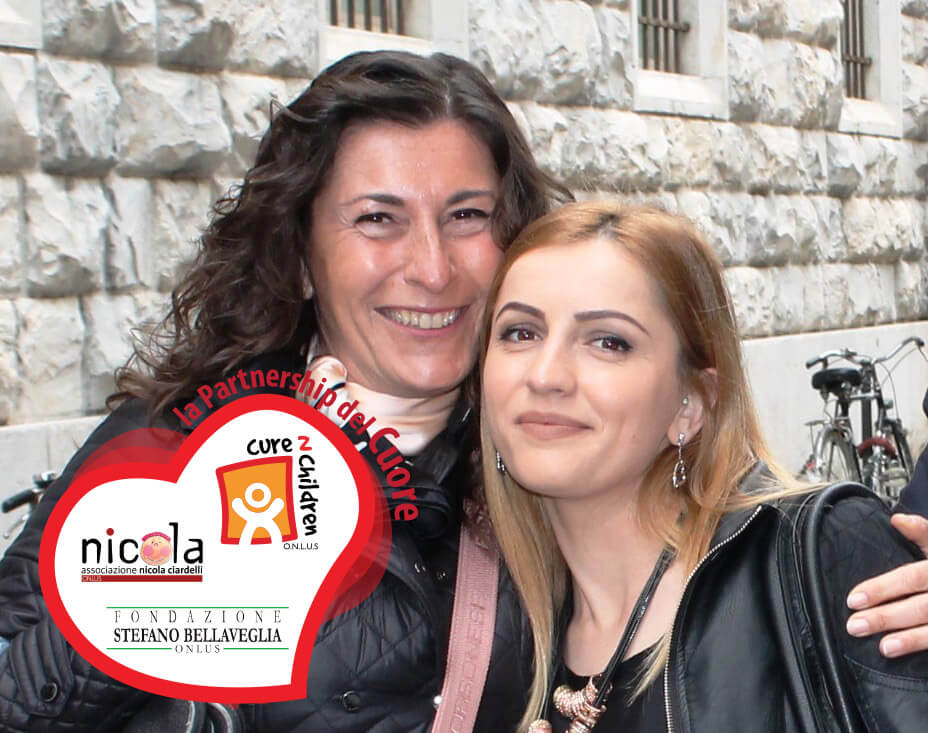 This project is supported by a partnership with the "Nicola Ciardelli ONLUS" Association of Pisa and by the "Stefano Bellaveglia" Foundation of Siena.
The Republic of Kosovo is a country with a population of 2 million people of which more than 50% are under the age of 20, yet, until August 2008, only palliative care was available for childhood oncological pathologies. Many children suffering from leukemia and other forms of childhood cancer come from low-income families who are unable to pay the costs of life-saving treatment and therefore are unable to migrate to Western countries and access appropriate care.
In August 2008, thanks to the collaboration of C2C, the first children with leukemia and lymphoma received curative therapy directly in Kosovo. Professional support was initially provided in collaboration with the Agostino Gemelli Polyclinic in Rome. As of November 2022, there are 684 young patients registered in the pediatric hematology-oncology department of the University Hospital of Pristina, which represents about a third of the expected cases based on the total pediatric population. Of these, approximately 50% received the therapy locally and the remainder completed the treatment started abroad. Over 90 less well-off families have benefited from the economic support program. A hospital schooling program has also been implemented.